CONGRATULATIONS TO MACEY ON HER 1ST NEW VEHICLE! A 2015 JEEP CHEROKEE!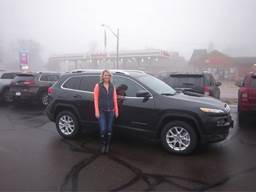 DWIGHT IS ENJOYING HIS BRAND NEW 2014 DODGE GRAND CARAVAN!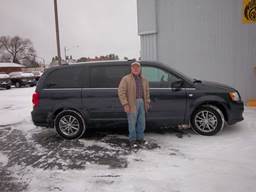 CONGRATS BRUCE & SARAH! WE HOPE YOU LOVE YOUR NEW 2015 JEEP GRAND CHEROKEE OVERLAND!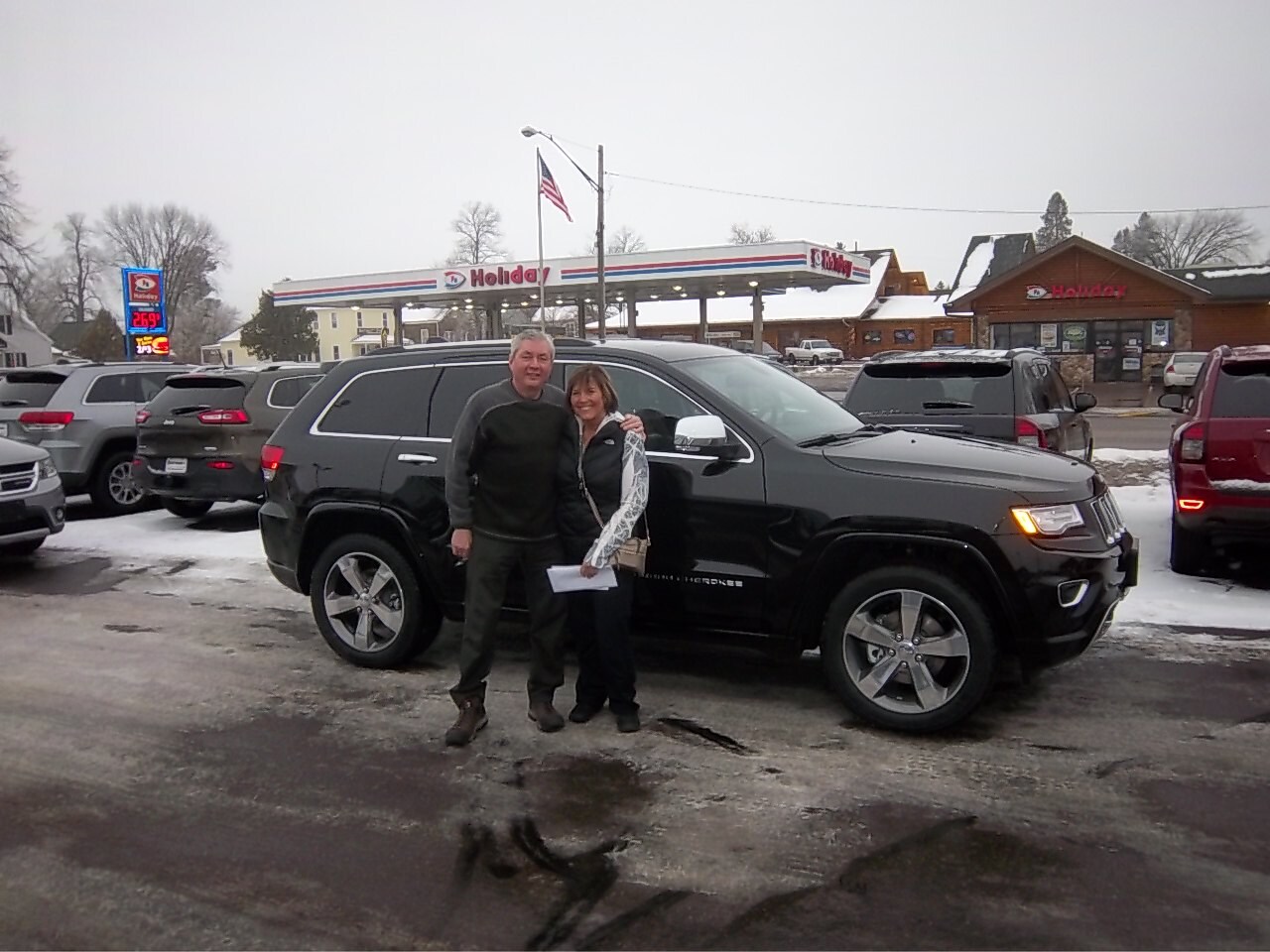 CONGRATULATIONS TO KURT & CONNIE ON THEIR NEW 2015 DODGE JOURNEY!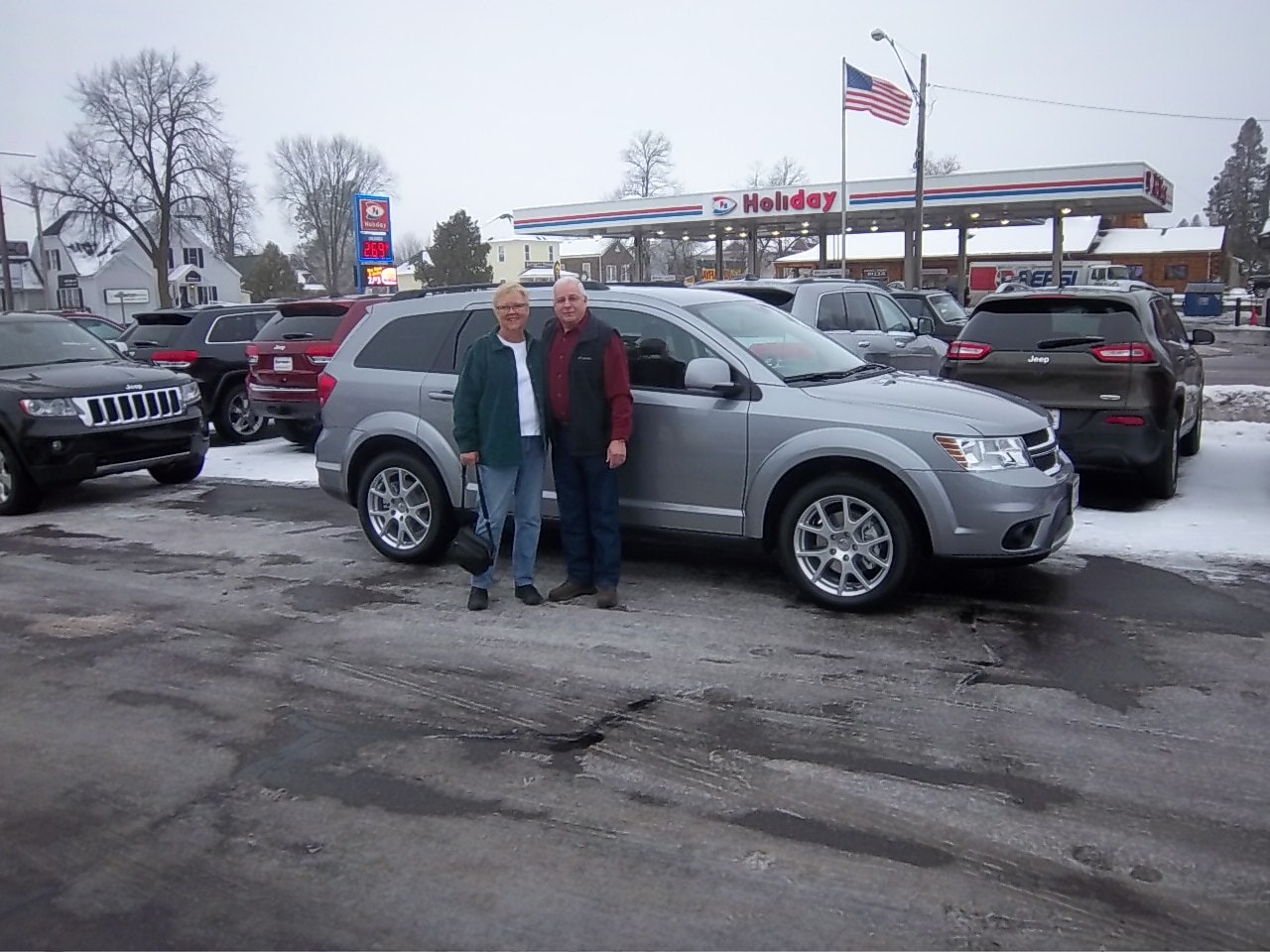 CONGRATULATIONS TATUM ON YOUR 1ST NEW VEHICLE! A NEW 2015 JEEP WRANGLER.